Where we have worked...

Here at DWS we have been fortunate to work on many great projects throughout the region. Take a look at some of our work in the case studies section of the website.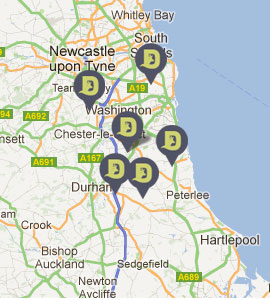 If you have a specific conservation or wildlife issue which you would like advice on, we would be pleased to hear from you...

For an initial discussion please contact
Tel: (01388) 488885